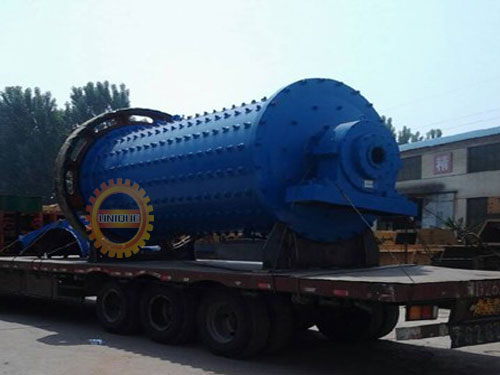 China has been the second country that consumes the most resources and energy in the world. To push the national economic structure adjustment and change the economic growth, China starts to stick to the policy of energy saving, consumption reduction and environmental protection, so it's true that ball mills are going on the way of energy saving and emission reduction.
It's reported that ball mills used in the mining machinery industry consume 40%-50% of the power needed in the production process; ball mills applied in the cement industry cost 70% of the total power. Among the total national power, ball mills all over the country will take up 2%. As China gets short of quality coal and minerals, materials with poor quality are put to use in the industrial production, thus decreasing the crushing efficiency of ball mills.
There are different steel balls with different specifications installed inside the cavity of the energy saving ball mills. Materials are crushed by the driving force transformed from the gravitational potential energy, and then crashed other materials through the scale board, thus realizing the multiple crushing effect, saving electric energy and completing the whole crushing process quickly and effectively.