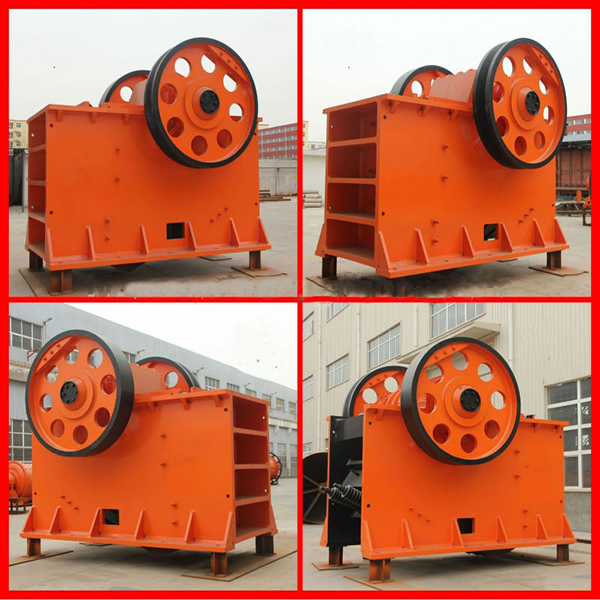 There are several factors which can lead to the abrasion of
crushing chamber
, such as hardness, abrasiveness, particle size, moisture and the quality of raw material, feeding method and operation condition etc. Moreover, although the above factors are the same, different crushing chamber will has a different abrasion degree.
Maximum quality of raw material appears in the entrance of the parallel area, when the
granite crusher
starts. Then it will decrease sharply. In this way, the parallel area will be abraded greatly. After several days running, the parallel area of granite crusher will change gradually.
With abrasion of liner and change of the crushing chamber's contour profile, the parallel area of crushing chamber will not exist. Finally, the crushing chamber will lose its original contour profile. At this time, the feeding opening size will also the quality of the final product will become worse and the processing capacity of granite crusher will decrease.
Unique Company is a professional and reliable supplier of granite crusher. More information about our crushing machine, such as
impact crusher

,
cone crusher
, please feel free to contact with us by phone or e-mail at any time.