Introduction of Stone Crushing Plant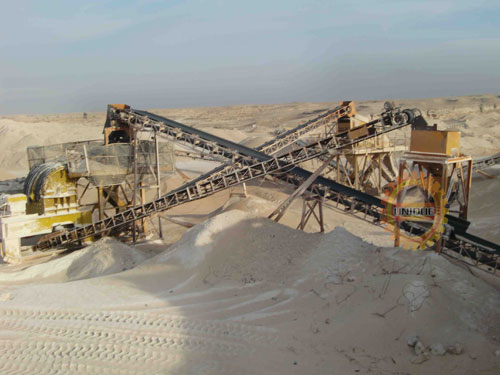 This is the working site of our Stone Crushing Plant.
Related Products: jaw crusher, vibrating feeder, impact crusher/cone crusher, vibrating screen.
Applied Material: limestone, fly ash, coal powder, slag, clay, pebble, calcite, ballast, granite, quartz, dolomite, iron ore , coal gangue, ferrosilicon, basalt and some metal, etc..