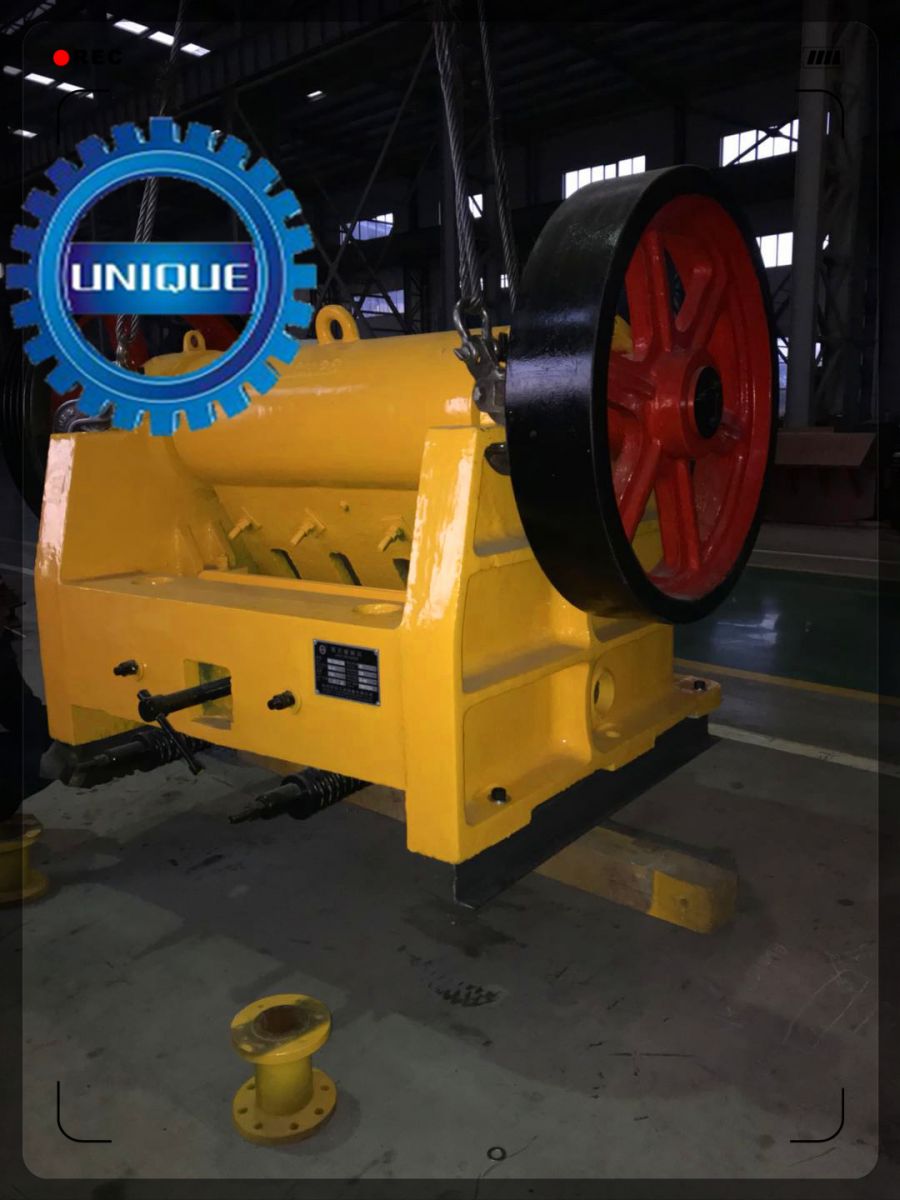 At the end of January, 2018 we just shipped out a secondary jaw crusher PEX-250x1200 for Tanzania client again. This is a fine jaw crusher to produce output which are mainly less than 20mm like 5mm, 10mm, 14mm. It's very popular with Africa clients due to cost-effectiveness.
Along with this secondary granite jaw crusher, client also bought a lot of spares parts/wearing parts from us like conveyor belts, sieves of vibrating screen 3YK2160, movable and fixed jaw plate for jaw crusher PEX-300x1300 and PEX-250x1000, springs for vibrating feeder and jaw crusher.
Welcome to buy Unique mining equipment, buying from us is your wise choice!