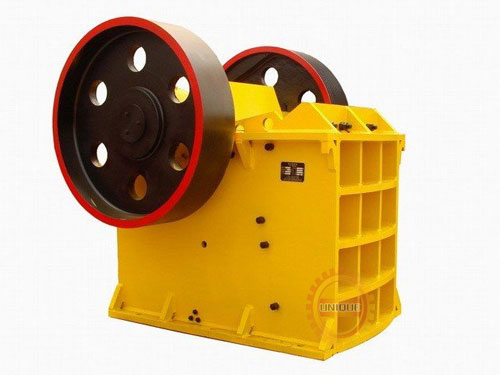 Stone Crushers Manufactured by Zhengzhou UNIQUE Company including jaw crusher, impact crusher, cone crusher etc. Here are some tips for the operation of our stone crushers:

1. Inspect all the parts of the stone crusher before operation and make any repairs or add lubrication where needed. Check for broken teeth, bolts and belts and make sure there are no obstructions in the stone crushing cavity.
2. Turn on the engine of the rock crusher and listen to make sure that it is operating properly.
3. Start the crushing mechanism of the stone crusher to make sure all components are operating smoothly. Shut down the machine and make repairs where necessary.
4. Set the crusher up under a conveyor belt that can carry crushed rock to a pile or dump truck.
5. Adjust the opening of the stone crusher machine to accommodate the size of the stones you will be crushing. If you leave the opening too wide, your machine will be performing excessive work, leading to unnecessary wear on your stone crusher.
6. Feed large stones into the cavity of your stone crusher with a crane or conveyor belt and allow the machine to do the work.
7. Feed crushed stones into a secondary stone crusher to achieve smaller rocks, if desired. If you use a jaw crusher, you may need to use a roller crusher to produce gravel-sized rocks.
8. Turn off the power to the machine and inspect its parts to make sure there are no stones lodged in the stone cavity.

Our company is a professional and reliable stone crusher manufacturer. More information about our machine, please feel free to contact with us by phone or e-mail at any time!