The Wider Application of Impact Crusher in Coal Mining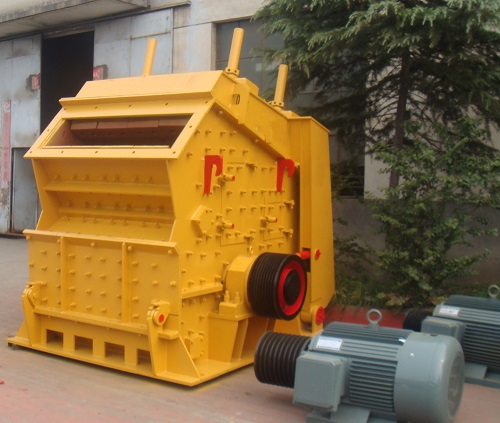 Our government is still insisting on the sustainable development strategy in recent years, so the comprehensive usage of coal must be put on the list. To reach the purpose of resources saving and developing can help our country to quicken the sustainable industrialization, and to put the saving on the first position while reasonably using the resources and improving the usage ratio has become the guiding orientation in the process of coal exploration.
Crushers are required in the process of coal powder making or crushing those large-sized ones into the smaller, and crushers can be divided into different types according to the difference of the working principle. Every kind of crushers can be used to process the various mineral ores with different features in order to reach the best crushing efficiency. Impact crusher is the best one that being used to process coal because of its fragile texture and higher hardness.
A lot of customers will choose jaw crusher while talking about the crushers, but jaw crusher is not suitable for the coal powder making because of the compression of jaw crusher, whose working efficiency is slow while the power consumption is enormous at the same time, so our experts certainly will not introduce the jaw crusher for those customers whose material is coal.
There is one thing that our experts hoping you can be noticed of is to inspect and control the wearing parts such as hammer and impacting plate, and to replace them in time will not influence the working efficiency.