Ball mill is a machine which can grind stone or ore from particle into powder type, just as the following pictures showing: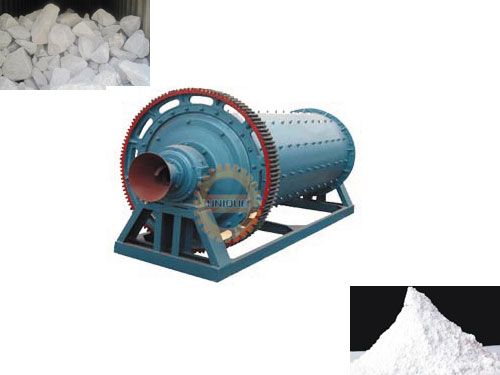 Ball mill is widely applied in industry fields, such as cement making plant, silicate product, new type construction material, fireproofing, chemical fertilizer making plant, ore dressing plant, glass and ceramics making plant etc. It can grind various materials in dry or wet grinding method.

Structure of Ball Mill
This machine mainly consists of feeding device, discharge device, rotating device, transmission devices (gear box, pinion gear, motor and electric control device). The hollow shaft is made of cast steel. The liner is replaceable. The gear wheel adopts casting gear hobbing. The wear-resisting liner is inlayed in the cylinder of ball mill.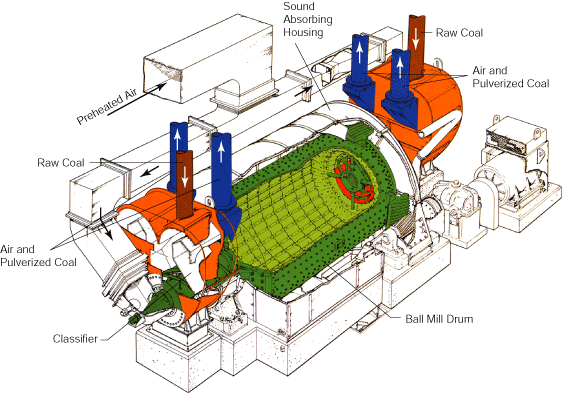 Our company is a professional and reliable ball mill manufacturer. More information about our machine, please feel free to contact with us by phone or e-mail at any time!
More information about ball mill:
1. Does the Structure of Ball Mill Affect Its Output Capacity?
2. About the Vibration of Ball Mill's Gear Wheel
3. What is the Role of the Grid Plate of Lattice-type Ball Mill?